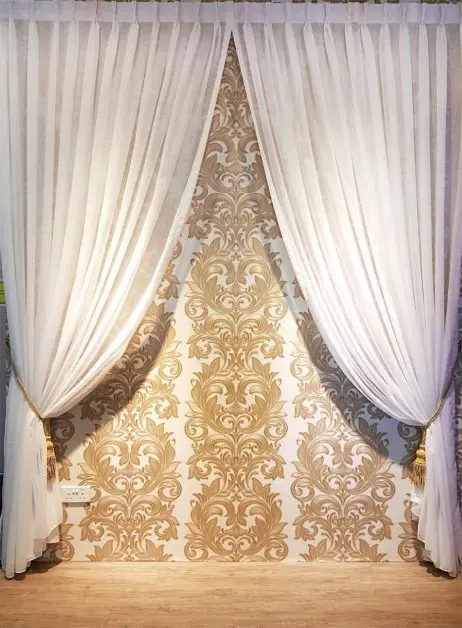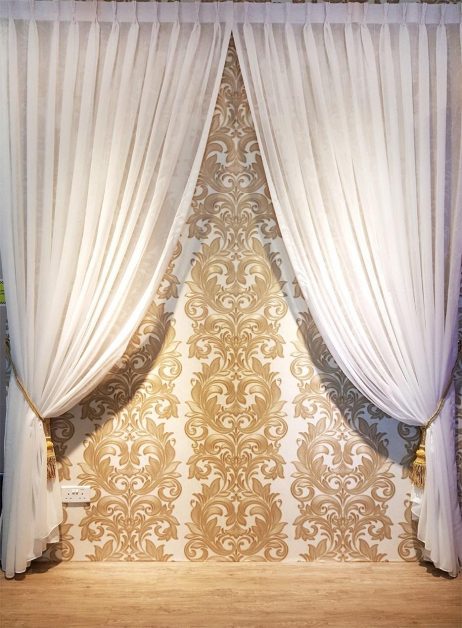 Day curtain is a thinner sheer fabric which allow the comfort of natural light stream into your area space. It's thin design allows you to easily position it between your window and blinds, so you can enjoy the freshness of this breathable product even when your shades are closed. The Day Curtain is an inexpensive yet effective solution that allows you to create a peaceful sleep environment that will help you wake up feeling refreshed and ready for the day ahead.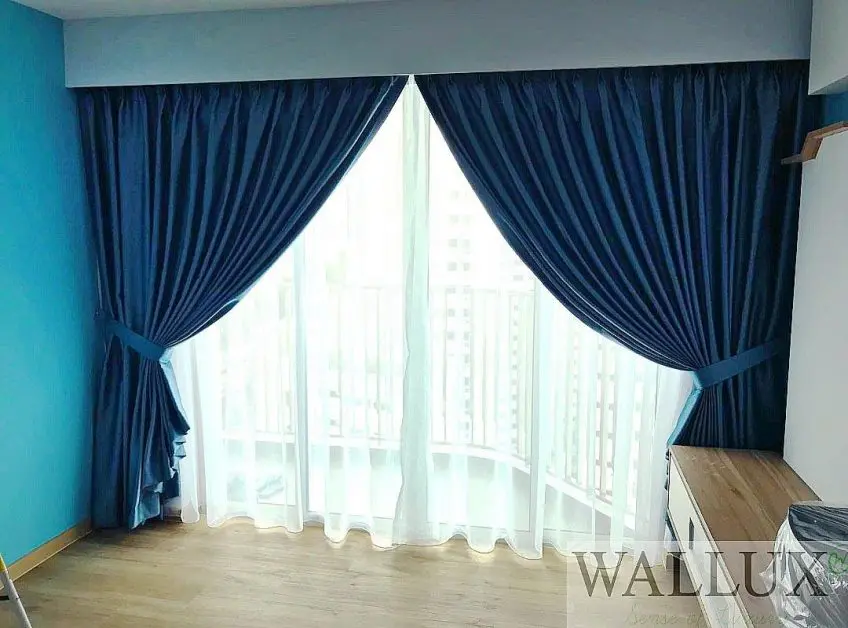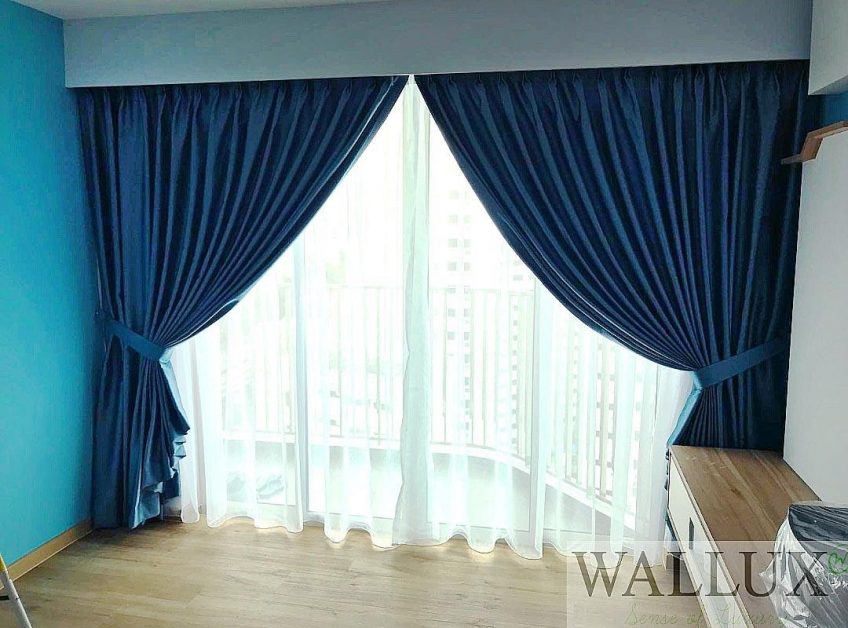 Night Dimout is a stylish room-darkening curtain that lets you sleep during the day and stay up at night, creating a restful sleep environment. It blocks out light from windows and skylights above with its double layer of fabric.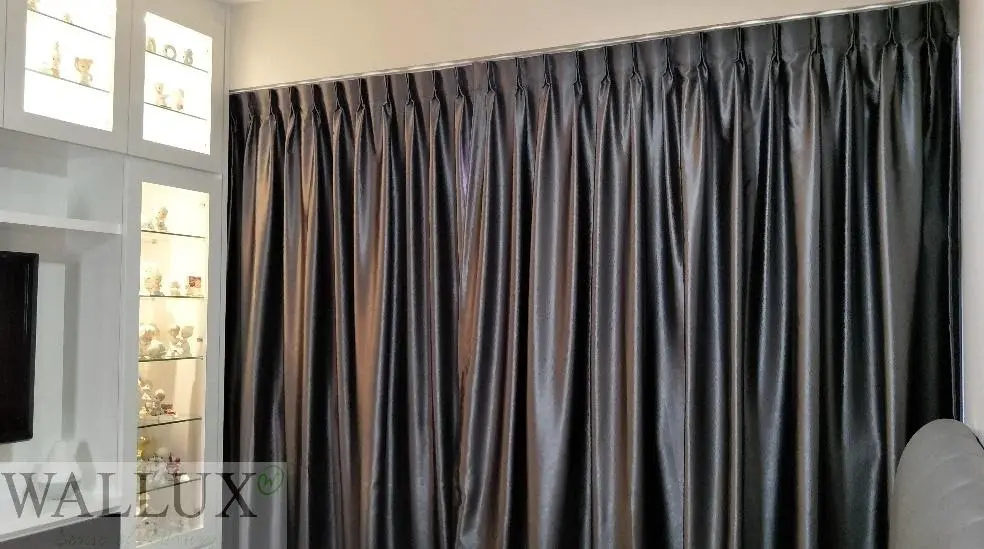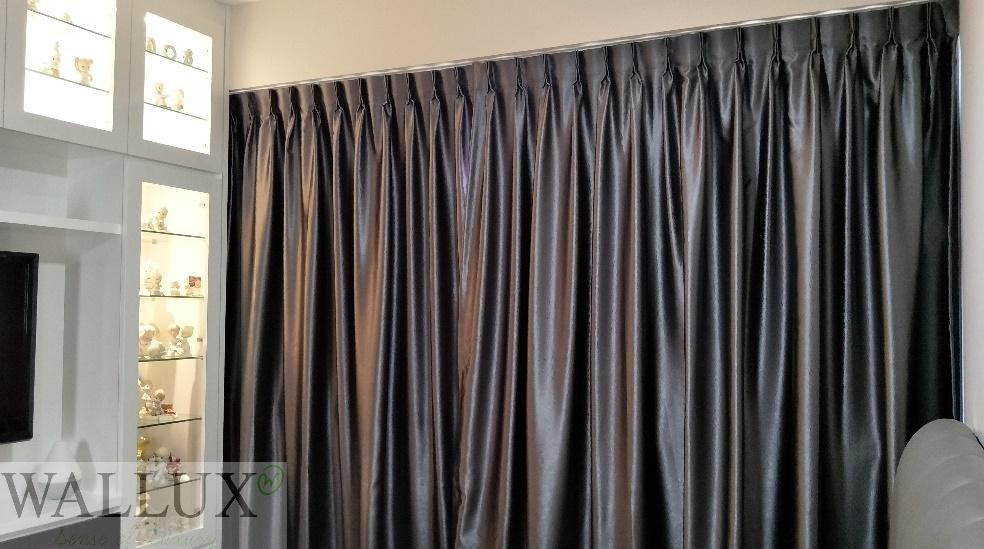 Our Blackout curtain can drastically cut down on natural light in your home, creating the perfect environment for your favorite hobbies, whether you want to read in peace, sleep in late, or just watch a movie.