Customise Wallpaper Murals: Brining your designs to life!
More and more people are looking for fresher, more affordable and faster alternatives than traditional wallpaper to express their creativity and individuality. We can now fulfil your demand with our Digital printing revolution as the possibilities are now virtually limitless with creative finishes for wallpaper mural and other interior décor prints.
Benefits & Advantages
The quality, clarity and durability of our printing output is unsurpassed. Our leading-edge printing technology, coupled with breakthrough ink innovation makes our offering a clear elevation in standard. UVgel technology s a game-changing innovation that allows faster, full UV curing and stunningly high-resolution printing.
Scratch resistant
Safe for health
Odourless ink
Vibrant colour
Non colour fadeness
Matt or Gloss finishes
Enhanced durability
Requirements for order
Minimum order size 50sqft
Customers who provide own image must be of high resolution with at least 300dpi
Copyright images are strictly not allowed for print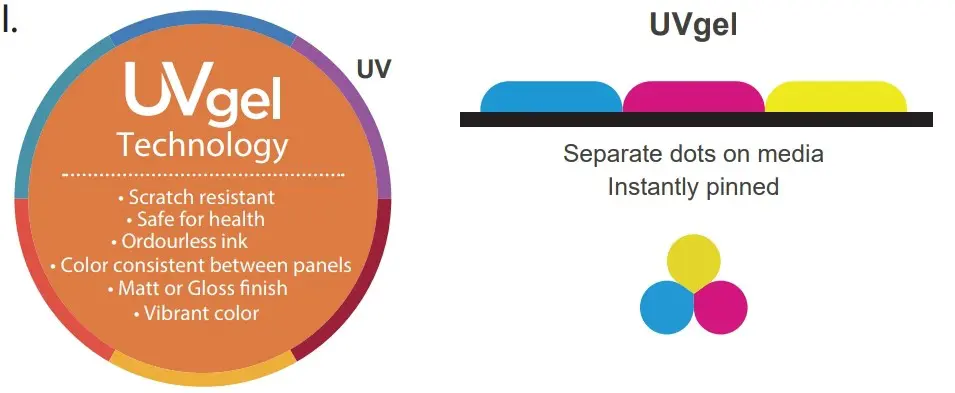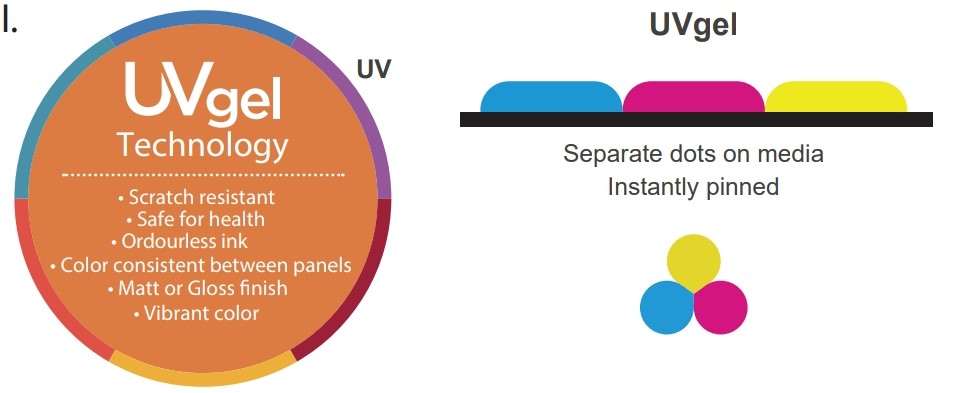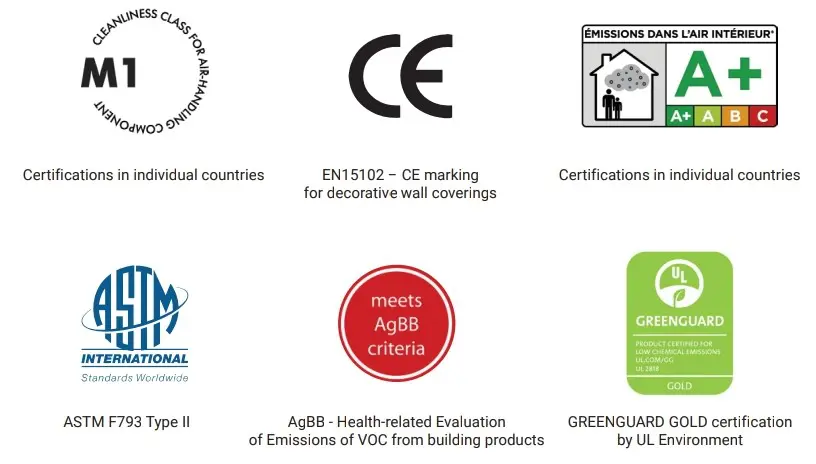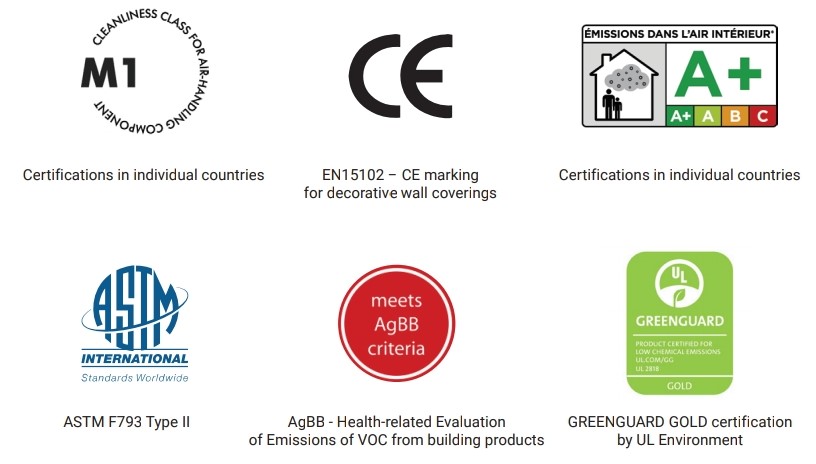 no images were found
Solar film is clear and thin film that ensure it is unobtrusive and that light does not distort. It also decreases glare and protects against discoloring which can occur from harsh UV rays. Is able to reduce the Solar Transmittance by increasing Solar Reflectance of the complete Glass & Glazing System. Most importantly, the cooling efficiency of air-conditioning systems are greatly improved while providing long-term energy cost-savings. Energy consumption is also reduced with the installation of window films and greatly reduce the amount of heat from entering through the windows.